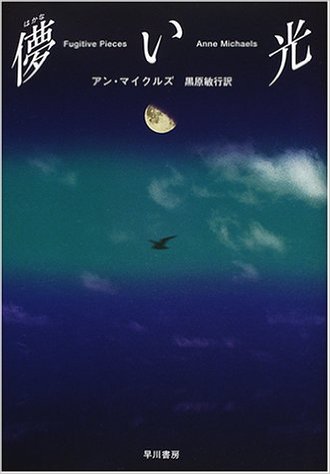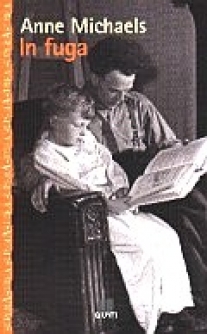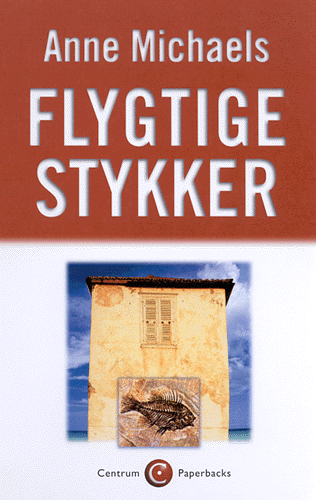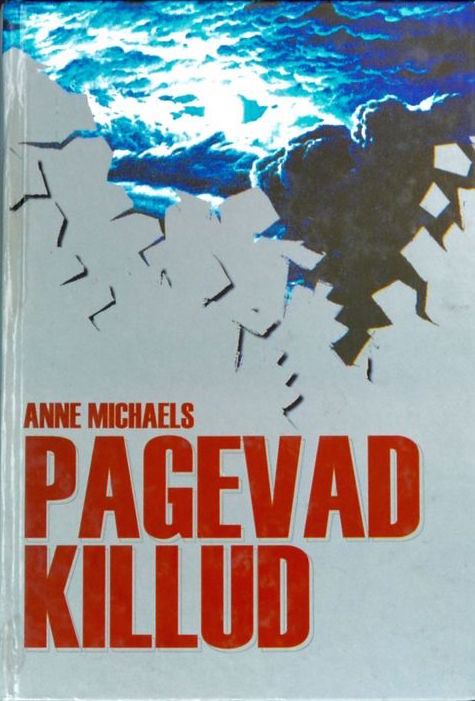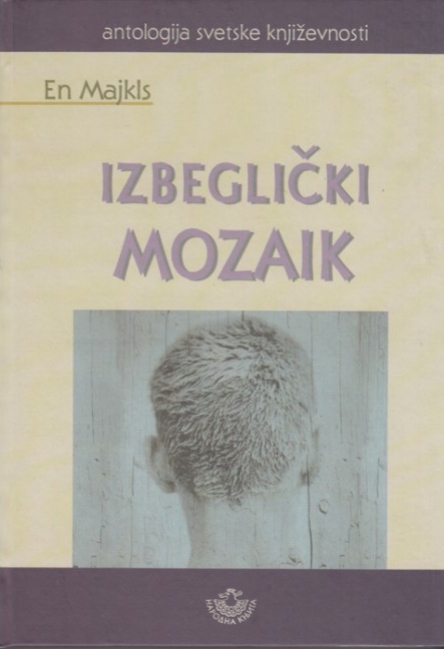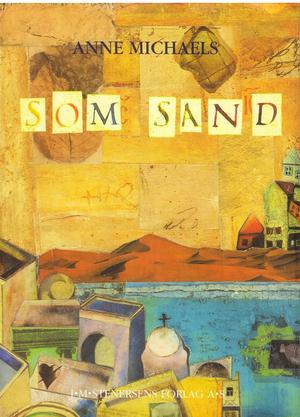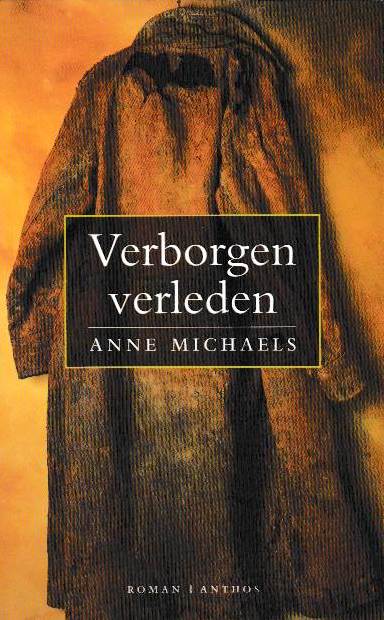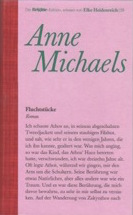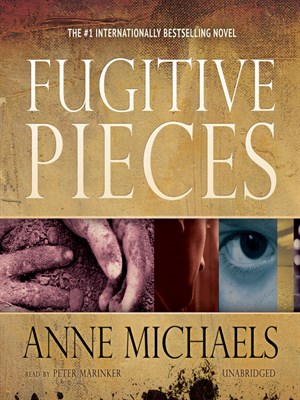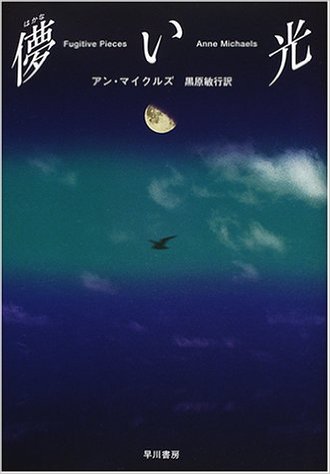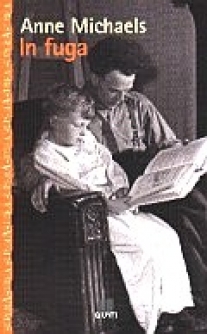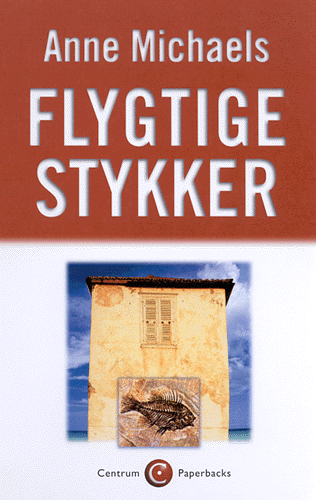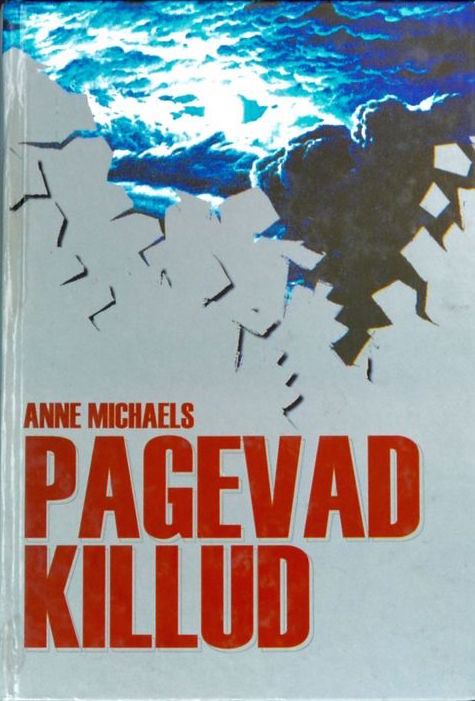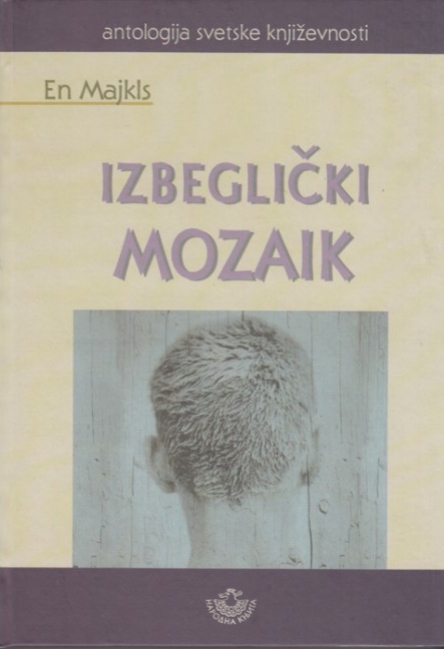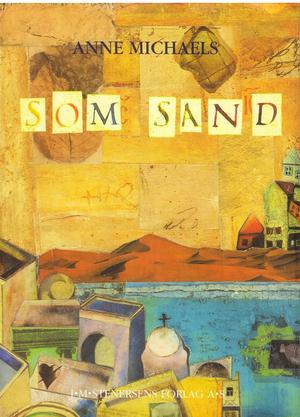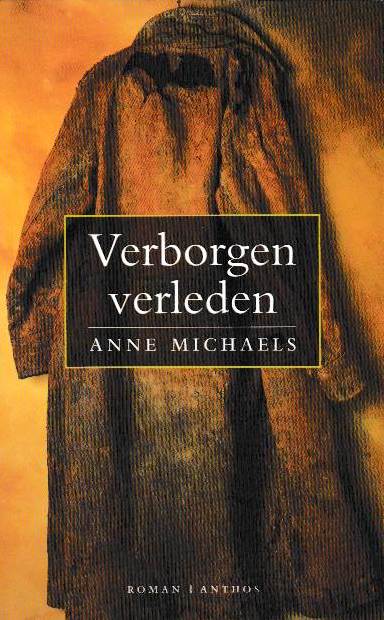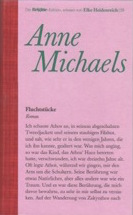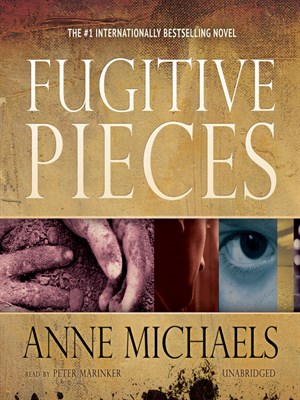 Awards and Honours:
Orange Prize for Fiction
Guardian Fiction Prize
Lannan Literary Award for Fiction
15th Anniversary Orange Prize Youth Panel Award
Trillium Book Award
Books in Canada First Novel Award
City of Toronto Book Award
Heritage Toronto Award of Merit
Martin and Beatrice Fischer Award
Harold Ribalow Award
Giuseppe Acerbi Literary Award
Jewish Quarterly-Wingate Prize
Official Selection of the Book in Common Project at the University of California, Berkeley
Scotiabank Giller Prize Finalist
Canadian Booksellers Association Author of the Year Award Finalist
International IMPAC Dublin Literary Award Longlist
Anne Michaels's internationally celebrated novel is one of the most beloved and most critically acclaimed books of our time.
During the Second World War, a young boy, Jakob Beer, is rescued and taken into hiding by an unlikely saviour, the Greek geologist Athos Roussos. This is the beginning of a journey that spans decades and realms of knowledge - history, geology, archaeology, botany, meteorology, poetry, philosophy - and all "that love makes us capable of and incapable of." Intricately woven and intensely moving, FUGITIVE PIECES is a novel of profound relationships that test the limits of intimacy - and of the deepest questions, in all their complexity, posed by war. "There is nothing a man will not do to another, nothing a man will not do for another."
Praise for Fugitive Pieces:
"Monumental ... Fugitive Pieces is the most important book I have read for forty years." - John Berger, Observer
"All except a handful of contemporary novels are dwarfed by its reach, its compassion, its wisdom ... A book to read many times." - Independent
"An extraordinary piece of work ... Founded on great ambition and carried through fearlessly." - Guardian
"The worth of Anne Michaels' Fugitive PIeces has left seasoned critics gasping in awestruck inarticulacy ... Fugitive Pieces is extraordinary in every sense: in the heart-shaking intensity of its language (MIchaels is an award-winning poet), in the seriousness of its purpose (refusing to over-simplify matters solidified by decades of pain and despairing cliche), in the scale of its ambition (to meditate on what morality might be, and on the continuing resonances of the most terrible events of the 20th century)." - Scotsman
"Told with such exquisite care that it seems from almost the very first line that we are in the presence of a writer with almost superhuman insight and skill ... MIchaels spent almost a decade instilling her ideas into words of pure gold. It is hard to see where it could be improved. Read it and you will find yourself promising never to take life for granted again." - Scotland on Sunday
"A powerful novel of history, loss, love and exile ... It would not be easy to find a modern novel to match this one for line-by-line beauty." - Independent on Sunday
"In prose as multi-layered as the rock strata Athos excavates, and as richly metaphorical as poetry, Michaels explores her themes: memory, understanding, the passing on of wisdom, and the terror of the moments in history when time runs out ... Gorgeous stories of adventure, escape and heroism stud the narrative ... Fugitive Pieces is to relish and return to if you want imagery and ideas that are profound, sensual and complex." - Sunday Times
"A fine novel, ambitious in scope and rich in poetic insight ... a very impressive debut indeed." - Sunday Telegraph
"Fugitive Pieces has a piercing, poetic quality of consideration and profound thought ... In an extraordinarily taut and elegant book, Michaels proves herself a fine novelist." - Mail on Sunday
"Fugitive Pieces is essential reading, both for its exceptional literary craft and for its exemplary and inspiring humanity." - Spectator
"Magnificent use of language ... Clever, stark, horrifying, poignant and deeply affecting." - Literary Review
"Anne Michaels' novel, written at a distance of 50 years from the war's end, brings home to the reader not only the savagery of the cruelty carried out by the Nazis but its utter wastefulness. In beautiful, balanced prose, Michaels' tale of a boy survivor rescued by a Greek professor evokes the richness and tenderness of which human relationships are capable and which were prevented from developing so many thousand times over. Her tone throughout is measured, her language poetic. Her imagery is manifold and often perfect. Fugitive Pieces is a major contribution to the literature of the late 20th century." - Jewish Quarterly
"This is a novel to lose yourself in; let the language pour over you, depositing its richness like waves lapping sand onto a beach ... A novelist of unusual and compelling power." - The Times
"A thoughtful and ambitious novel. I suspect it also may be a great one." - Daily Telegraph
Adaptations
Fugitive Pieces has been adapted for many mediums - music, visual arts, theatre, film, radio and ballet. These include:
Roger James Elsgood adapted Fugitive Pieces into a radio drama for BBC Radio 3 in 1999.
Pianist Gilead Mishory composed 18 short movements in 2004, inspired by Fugitive Pieces in commemoration of the 60th anniversary of the end of World War II - samples provided below.
Fugitive Pieces was adapted into an internationally-released 2007 film written and directed by Jeremy Podeswa, with an evocative score by Nikos Kypourgos, and selected to open the TIFF.