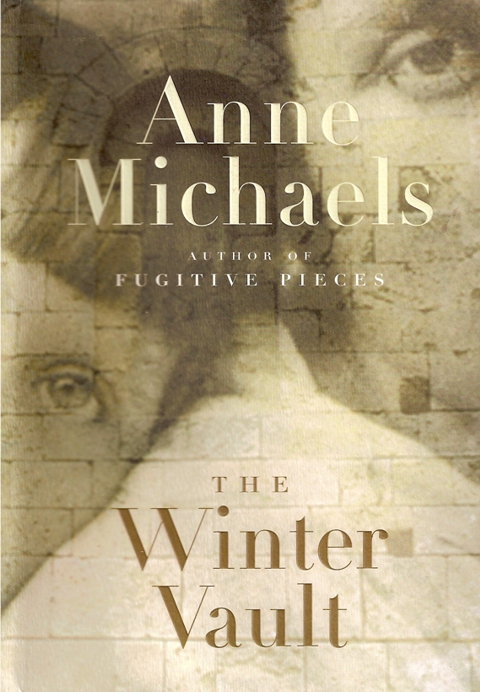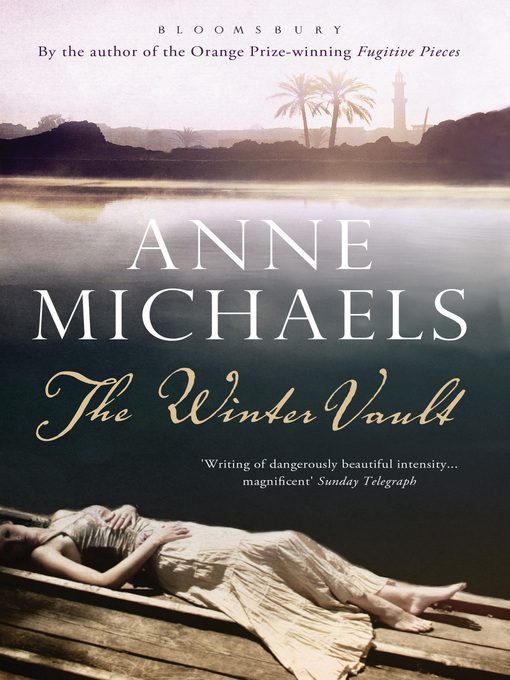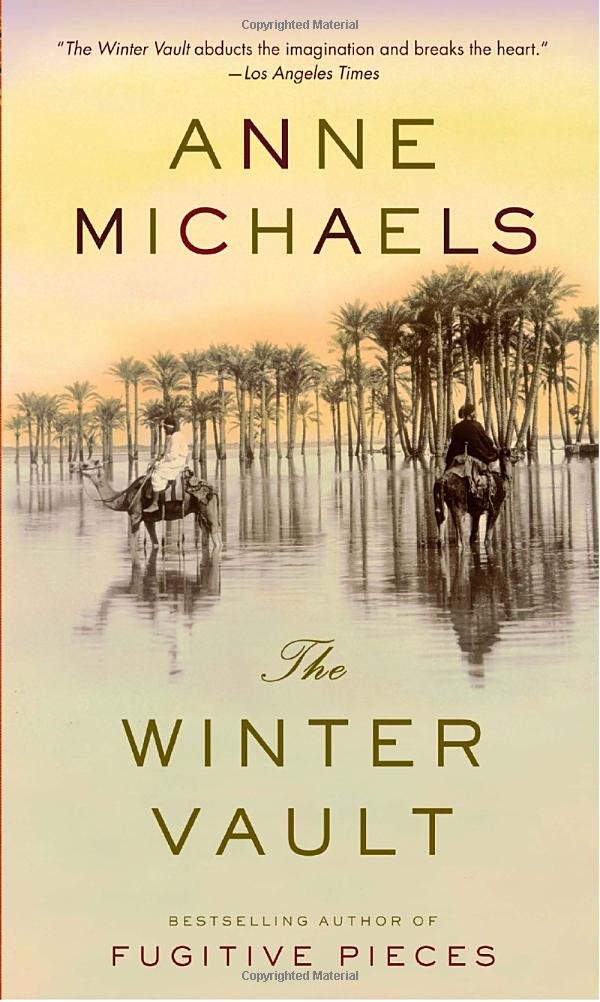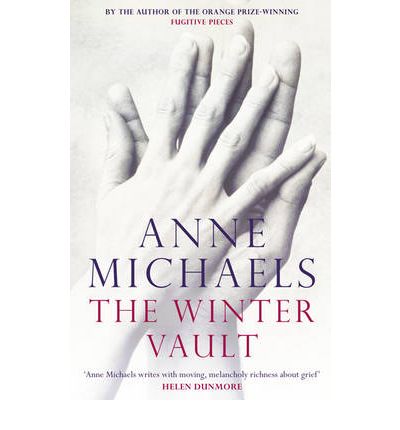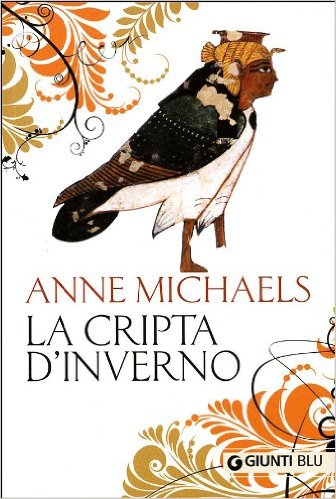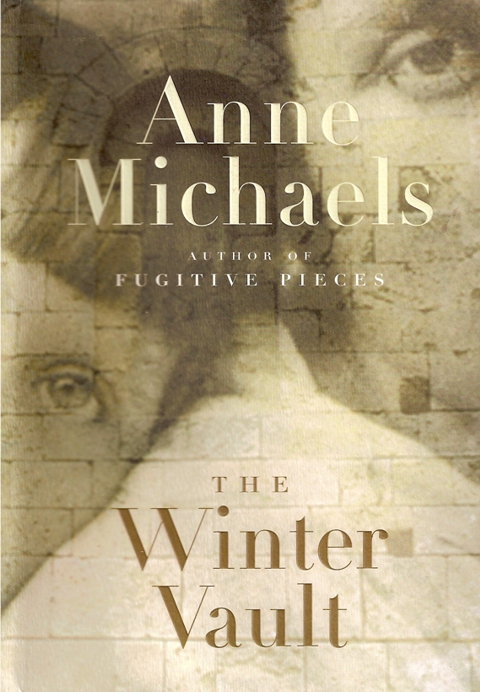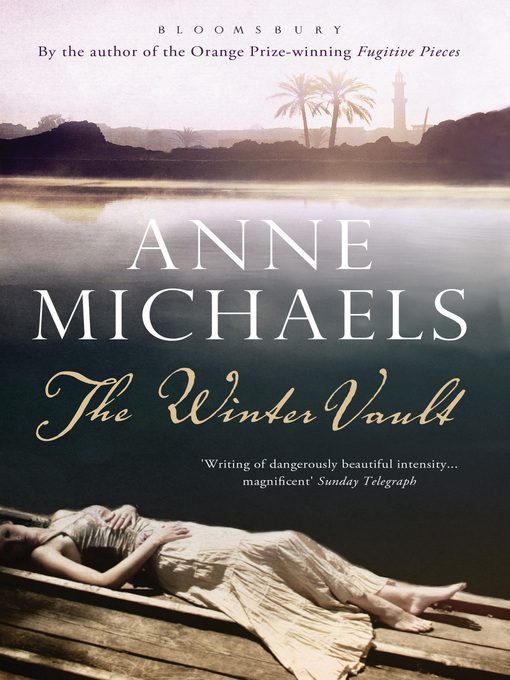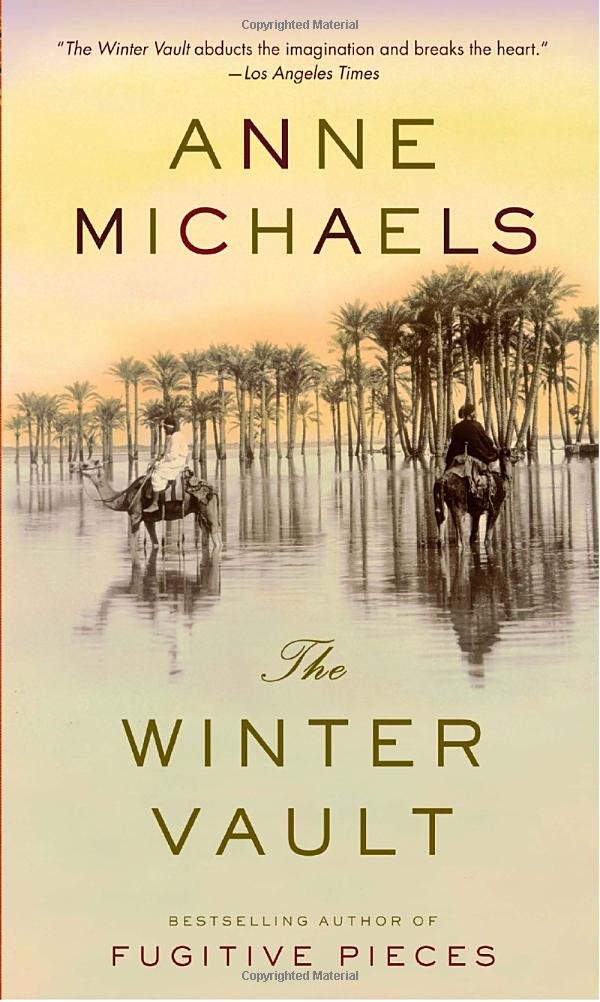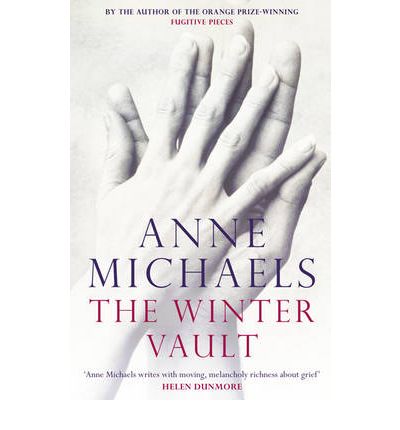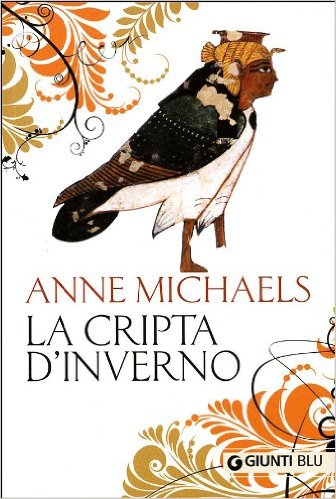 Awards and Honours:
Scotiabank Giller Prize Finalist
Trillium Book Award Finalist
Commonwealth Writers' Prize Finalist
International IMPAC Dublin Literary Award Longlist
Egypt, 1964. The great temple at Abu Simbel on the banks of the Nile must be dismantled and resurrected high above the rising waters of the Aswan Dam. This daunting task is overseen by Avery, a young engineer who, at the same time, is carefully building a life with his new wife, Jean. The Aswan Dam will create a lake "as large as England", destroy hundreds of archaeological sites, and drown the land that has been the home of an entire nation for generations. When villages are deluged, thousands will be exiled and graves will be flooded. Spanning three historic events - the building of the Aswan Dam and its consequences; the construction of the St Lawrence Seaway; and the re-building of Warsaw after the Second World War - Anne Michaels's The Winter Vault is a profound exploration of large-scale migration and dispossession, the meaning of place, and loss both on the scale of the historic and the deeply intimate. "We teach each other how to live."
Praise for The Winter Vault:
"Literature is all the better for it." - New York Times Book Review
"Beautifully written, deeply considered, and ambitious in its historical, geographical, and moral scope ... It takes someone of rare integrity, courage, and moral stamina to produce a book of this kind, a book that is serious and often dares to be beautiful. Anne Michaels is that person." - Literary Review
"It takes a writer of Michaels's stature, undaunted intelligence and immense lyrical talents to explore themes as grand and wide-ranging as those in The Winter Vault ... A finely crafted work of beauty and gravitas." - Irish Times
"Writing of dangerously beautiful intensity ... magnificent." - Sunday Telegraph
"Tender, beautiful and formidably wise." - Economist
"Michaels has written another meticulous and profound poetic meditation on themes that weave and recur as the characters tell their stories ... Dense, rich, and beautifully written." - Boston Globe
"A book that exudes the compulusive readability that only happens when an assured writer gets full grip on a compelling theme and explores it unsparingly." - Montreal Gazette
"A deeply felt novel of ideas that explore loss, displacement, human connection and the 'one or two oroganizing principles' that inform an individual life ... Michaels brings lost worlds to life [in] painfully beautiful prose." - Kirkus Reviews
"A graceful, melancholy new novel ... with the humane intelligence and lush language one might expect from the author of Fugitive Pieces ... Michaels produces passages of lyrical beauty, and eloquently expresses her horror at human violence inflicted on the land and its inhabitants." - The Guardian
"[Reads] with breathtaking power." - San Francisco Chronicle
"This is a novel about enduring love; about memory keeping faith with the past; and about human desire. Above all, The Winter Vault enacts its own deep faith in language." - Winnipeg Free Press
"A major achievement ... The Winter Vault makes you think and feel with an unusal intensity, which is what literature is supposed to do." - NOW Magazine
"There are many phrases to be underlined, remembered and savoured. It is in its dealings with grief that The Winter Vault finds its deepest roots. But Michaels does not deny her characters, or her readers, the respite of hope ... Exquisite." - Financial Times
"Magnificent ... The characters [are] transcendent ... Moving and utterly engaging." - Ottawa Citizen
"Her gift for subtlety reverberates throughout ... Like Fugitive Pieces, The Winter Vault deserves to be savoured on the tongue." - The Walrus
"Read this book like poetry, or rather hear it like music ... Anne Michaels guides us to the top of some extraordinary peaks of feeling and perception." - The Independent
"A deeply affecting love story about intimacies and distances that grow, shift and dissolve between people ... Anne Michaels, in short, is back." - Globe and Mail
"A study of the way loss can dismantle love, and how hope and memory can repair the damage." - Marie Claire
"[It] abducts the imagination and breaks the heart." - Los Angeles Times